Pots and bones, lipids and proteins: biomolecular archaeology for ancient dietary studies

 

(2020-2023

, 

Estonian Research Council grant PSG 492, PI Ester Oras, total budget

 418 000 EUR

)

 
This project will advance the understanding of ancient foodways by employing (a) combined multiproxy analysis of direct food-related archaeological material – pottery, human skeletal remains, faunal and botanical assemblages, and (b) testing novel cutting-edge instrumental techniques for analysing these dietary sources. Lipids and proteins in pottery and skeletal material together with archaeobotanical and zooarchaeological record will be studied to create comparative high-resolution long-term overview of major developments and context-specific socio-cultural variations in food consumption in North-Estonia covering the six millennia of prehistory.
Hammas kõneleb: Eesti rahva etnogeneesi uurimine – meetodid ja tulemused (2021−2022, DHVAJ21308, Tartu Ülikool, Humanitaarteaduste ja kunstide valdkond, ajaloo ja arheoloogia instituut, Mari Tõrv – A Tooth Story: A video series about studying Estonian peoples ethnogenesis – methods and new results)
Archaeology, radiocarbon and dietary stable isotopes: novel approaches to 14C dating of Baltic archaeological material

(2021,

Baltic-German University Liaison Office (Baltish-Deutsches Hochschulkontor),

PI Ester Oras, collaborators Mari Tõrv, Valter Lang, Aivar Kriiska (UT), John Meadows (ZBSA, Kiel University); total budget 5 000 EUR

)
Recently there has been a rapid increase in 14C dating of archaeological material throughout the Baltic countries, resulting in a vast dataset from different contexts. This, however, has mostly been used for ad hoc publication purposes with little critical evaluation and further analysis. Aspects like dietary reservoir effects (DRE), critical evaluation of sampling strategies, potential biases in the results, the effect of different calibration methods and statistical modelling has been little employed. This project has three goals:
To critically evaluate previously obtained 14C dates from Estonia, esp. for Bronze Age burial contexts, in relation to dietary input.
To learn and test novel analytical methods, esp. quantitative palaeodiet reconstruction, DRE estimation and statistical modelling of calibrated dates, for these burials.
To develop those skills among the Estonian archaeologists, resulting in raised awareness of the use of 14C dating in archaeological research and higher quality research output.
The project will re-analyse previously collected datasets, and some additional 14C dating and dietary stable isotope analysis will be conducted. A dedicated research article will be written and results presented at international conferences.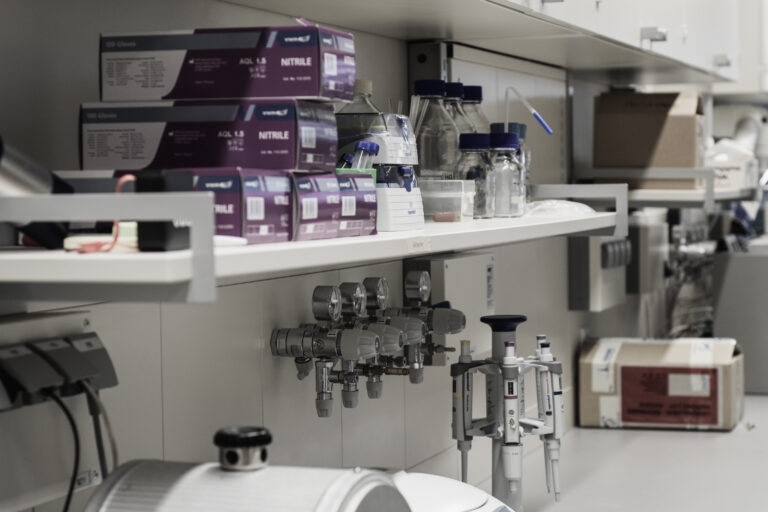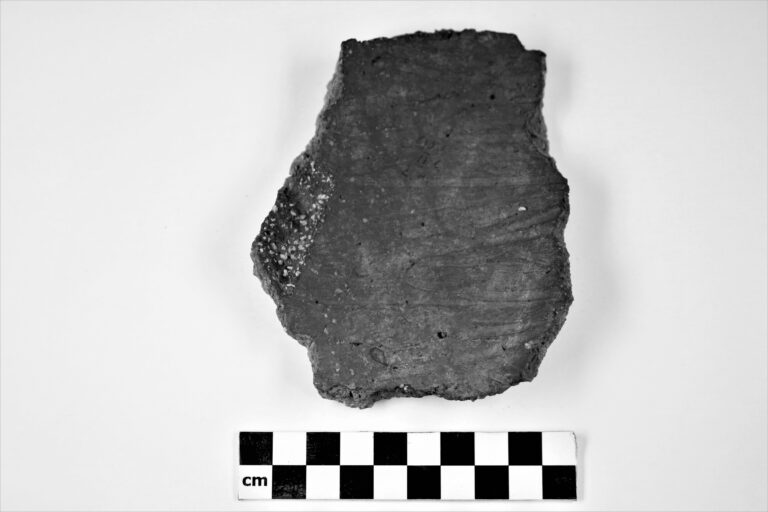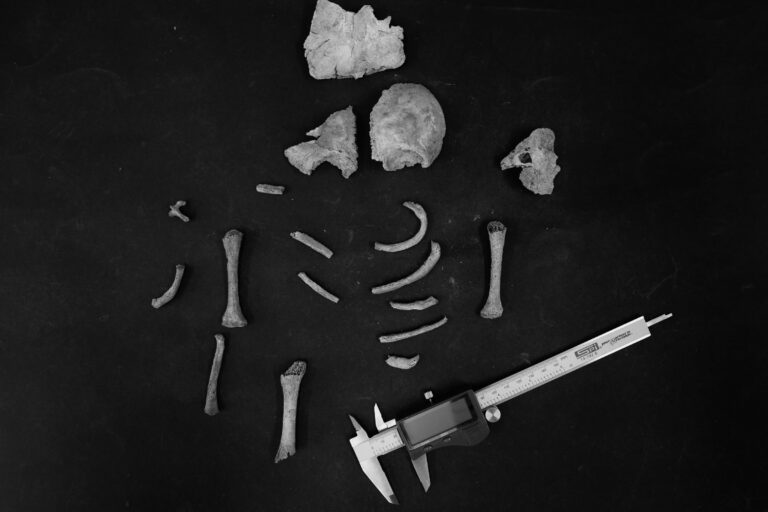 Decoding ancient foodways: Combined lipid and protein analysis from archaeological ceramics. Shidong Chen (supv. Ester Oras, Ivo Leito)
Shidong's PhD project is decoding ancient foodways by mass spectrometry based analysis and discovering potential biomarkers for different food sources, especially plant products and fermentation processes. 
Interactions between organic and inorganic components in ancient ceramics. Jan-Michael Cayme (supv. Ester Oras, Signe Vahur, Ivo Leito)
Jan is currently finishing his PhD in Analytical Chemistry at the Institute of Chemistry, University of Tartu. Under the guidance and supervision of Dr. Ester Oras, his PhD project involves the unravelling of how organic food residues interact with inorganic clay minerals in ancient ceramics. Specifically, the absorption and adsorption ability, as well as the preservation of organic molecules relative to the clay vessel type.
Paleopathology and biomolecular archaeology: a case study from medieval and early modern South-Estonia. Alessandra Morrone (supv. Ester Oras, Mari Tõrv )
Alessandra's research topic integrates paleopathology and stable isotope analysis to identify periods of physiological stress in medieval and early modern Estonian cemeteries. The paleopathological analysis focuses on the signs of systemic metabolic disease, while carbon and nitrogen stable isotope analysis will allow reconstructing the overall diet of the individuals, also potentially identifying periods of physiological stress resulting from periods of famine and epidemic recorded in the local historical sources. At the individual level, it is possible to reconstruct the dietary and pathological history of the single individual. At a populational level, a comparison between different human groups (urban and rural populations, or higher and lower classes) and different age categories may provide precious insights into the life and death of medieval and early modern Estonia.
Revealing

 

prehistoric

 

cuisine

 

with

 

biomolecules

 – ERC 

StG

 

development

 

project

 

(2018−2020, Estonian Research 

Council

 

Mobilitas

 Pluss grant MOBERC14

, PI Ester Oras, 

total

 

budget

 121 845

)

 
This project is aimed as an investment for future ERC StG application. The main focus is developing and testing novel methods for identifying prehistoric dietary practices via the analysis of pottery food residues and skeletal remains. Various experimental work is conducted in relation to advancement of food residue analysis, but additional analysis of faunal and botanical remains (incl. setting up various reference collections) is also covered. 
Multidisciplinary studies of ancient food

 

culture

: biomolecular archaeology and dating

 

(2018‒2019,

 

grant PHVAJ18902, PI Ester Oras, total budget 14 000)

 
The project aims at mapping the potential for novel approaches and scientific analytical methods for ancient dietary analysis. The main focus is on biomolecular analysis (the development of dietary related stable isotope analytical capacity) and dating of archaeological samples. 
Feast in afterlife: Multidisciplinary study of ritual food in conversion period cemetery at Kukruse, NE-Estonia 

(

2015‒2017, 

Estonian Research Council 

postdoctoral 

grant PUTJD64, PI Ester Oras, total budget 76 125)

 
Project established multidisciplinary analytical protocol for the analysis of ancient food residues in ceramic vessels. Different analytical methods combining microscopic studies (phytoliths, starch) with elemental analysis (SEM-EDS, XRD)  of ceramics and different mass-spectrometry methods (GC-FID, GC-MS, GC-C-IRMS, EA-IRMS, MALDI-ICR-MS, FT-IR) for molecular identification of food remains were developed. A wide selection of experimentally produced ceramic vessels were produced, and 14 archaeological pots from the 12th-13th century AD cemetery at Kurkuse were fully analysed. The wider contribution of the project is setting up a fully functioning multidisciplinary archaeological organic residue analysis facility at the University of Tartu serving as an important base for future research in the field.