New popular science papers by Archemy team members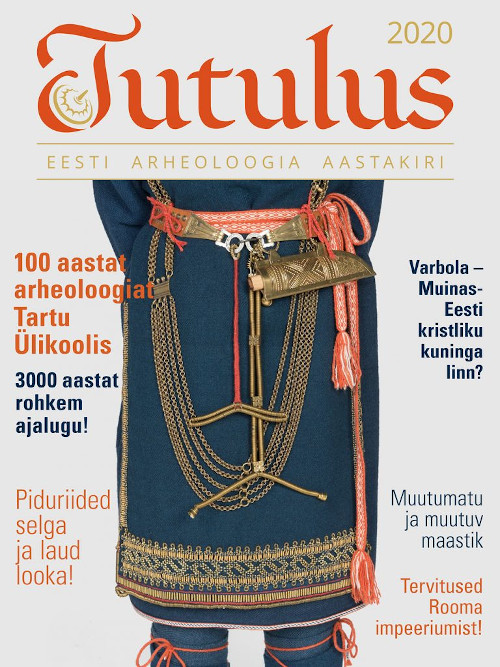 The 2020 Tutulus has been published!
Tutulus is an Estonian archaeology magazine – one issue a year, at the end of the year – provides information on what has happened in Estonian archaeology during the past year. The colorful edition contains only of original stories. Tutulus introduces archaeology, its research directions and methods, as well as the results and exciting findings of new excavations. Tutulus tries to evoke interest in archaeology and the older history of Estonia. 
In this year's edition you can also read popular science articles about past nutrition, etnogenesis and plant production from our team members Ester, Mari and Sandra.
Go grab one from the nearest store!