ARCHEMY and PaleoMIX members graduated this summer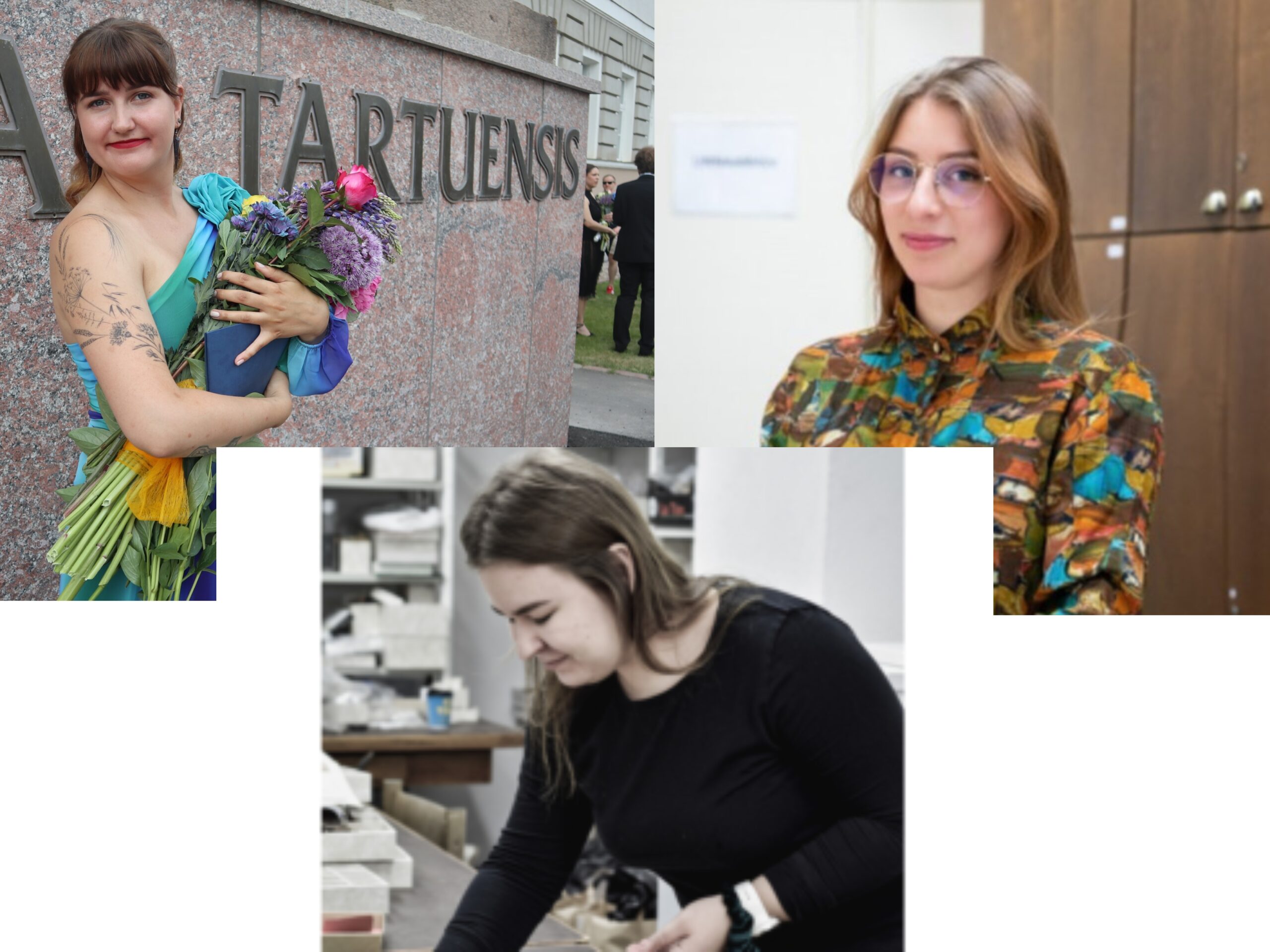 We congratulate our masters' students Kristi, Mairi and Sandra, who graduated this summer. 
Kristi researched the diet of Viimsi tarand-graves with stable isotope analysis. 
Mairi's research focused on the preservation of ancient DNA. 
Sandra's MA project was on experimental plant macrofossils, namely stable isotope analysis of charred plant remains and seeds to understand different cultivation practices. 
We are very proud and happy for them!