ISBA10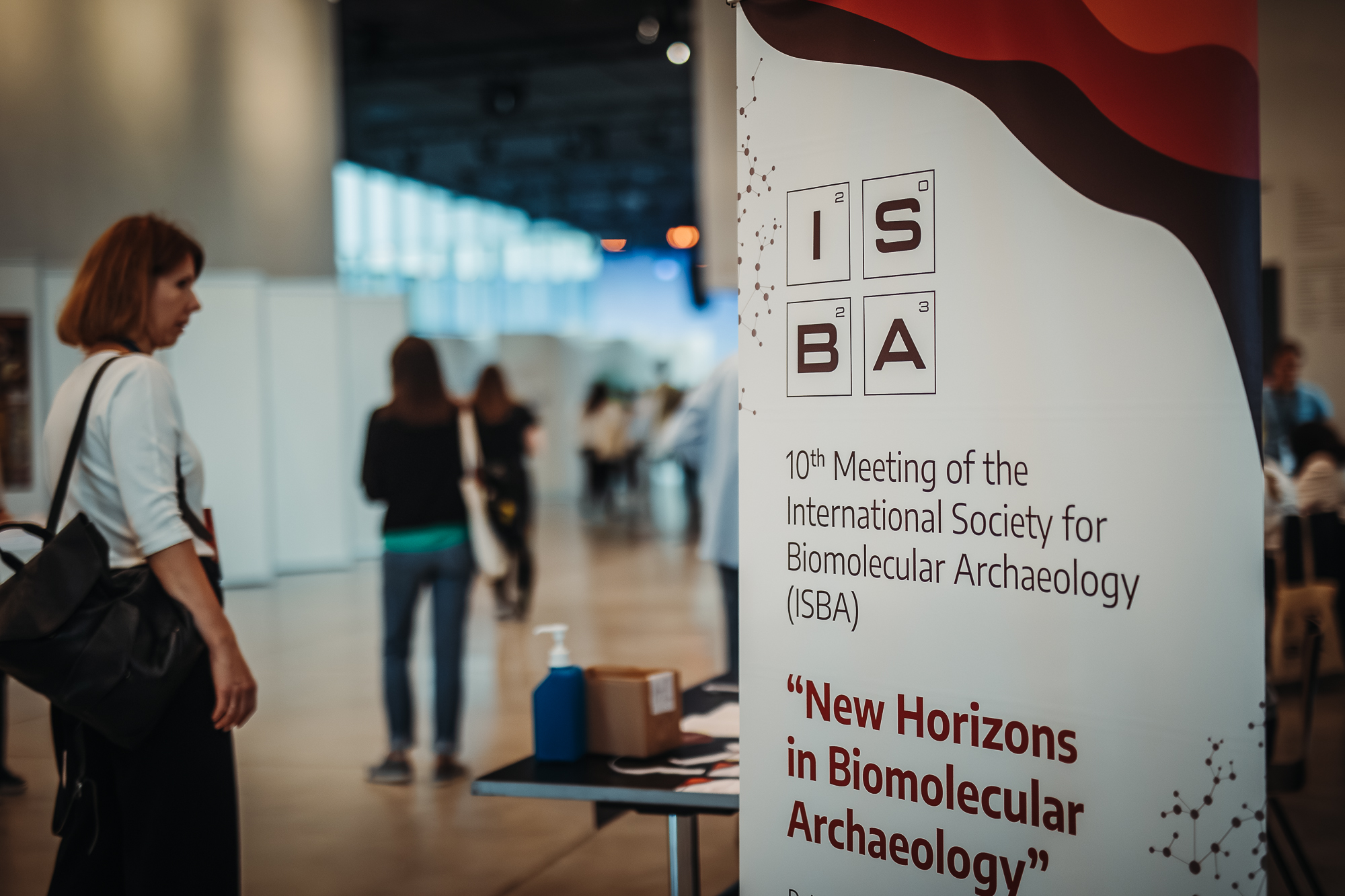 September brought us an unforgettable highlight: the 10th International Meeting on Biomolecular Archaeology (ISBA10), themed "New Horizons in Biomolecular Archaeology."
From September 13th to 16th, 2023, Tartu, Estonia, was host to this remarkable event at the Estonian National Museum, offering a glimpse of what's to come as the European Capital of Culture in 2024.
We extend our gratitude to all attendees, sponsors, speakers, and dedicated organizers of #isba2023.
Following this great conference, the PaleoMIX team convened for our second significant meeting. This gathering brought together representatives from all the universities involved in our project.