Another research paper by our group member Alessandra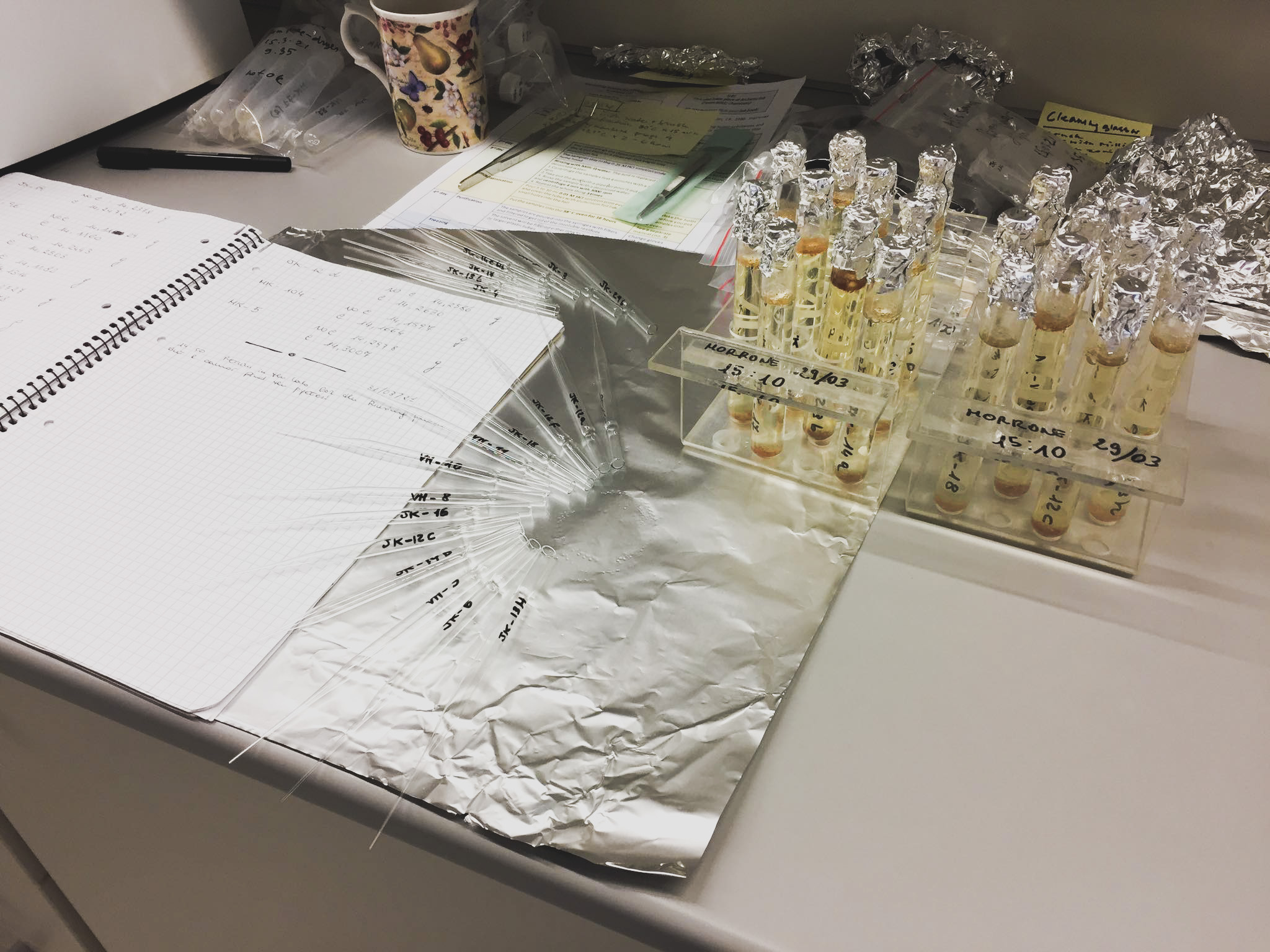 Another awesome research paper has been published by our fabulous PhD student Alessandra Morrone.
This paper is about baby-skeletons in medieval Sicilian funerary contexts. The paper investigates three child burials within roof tiles discovered in the cemetery of Santa Maria della Valle di Josaphat at Paternò (Eastern Sicily), dating from the XIV century AD.