New research paper by our group member Shidong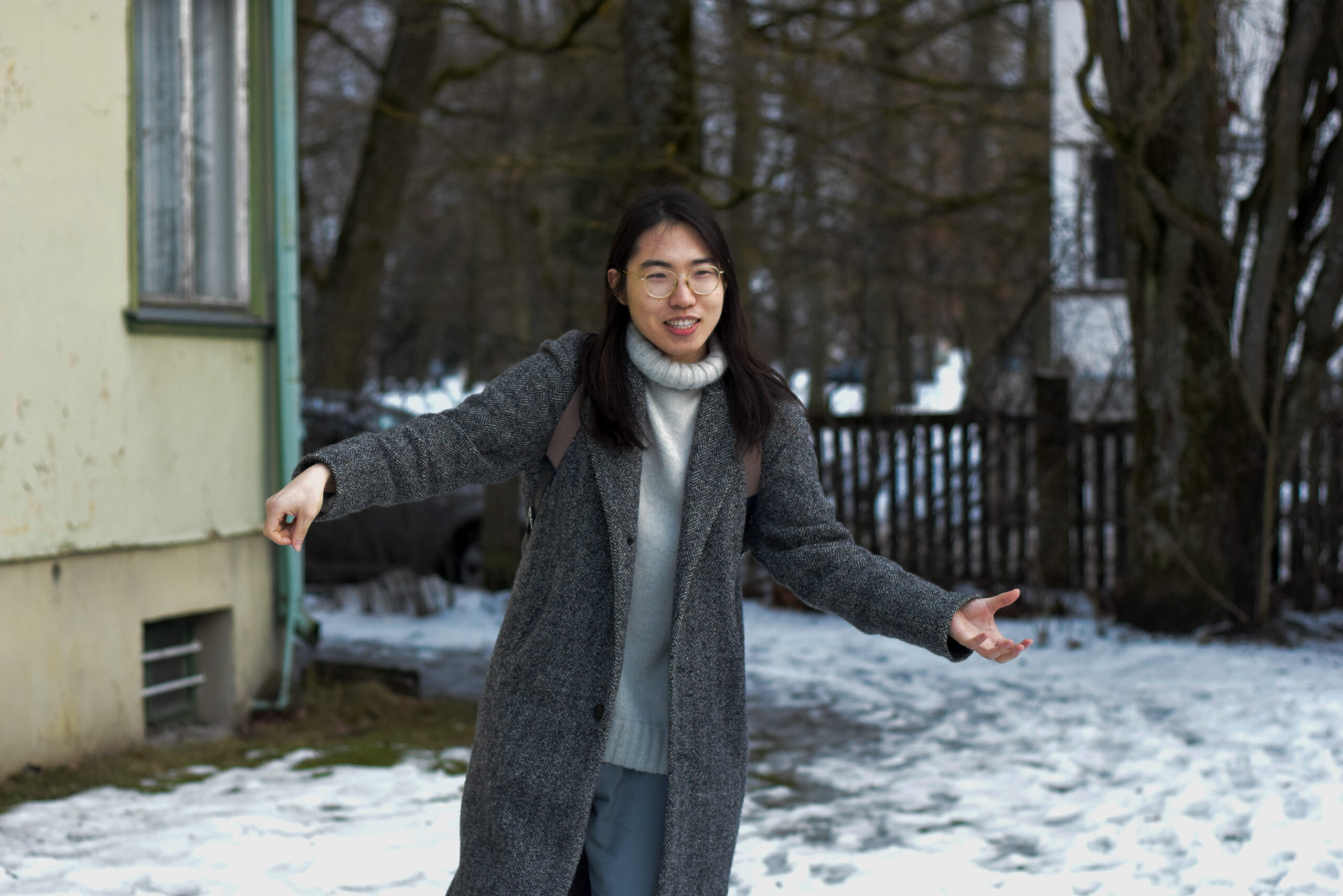 Our PhD student Shidong (with co-authors) has published an article about classification of archaeological adhesives from Eastern Europe and Urals by ATR-FT-IR spectroscopy and chemometric analysis. 
The article concentrates on ATR-FT-IR analysis of 100 adhesive samples from different prehistoric composite artefacts, pottery and amorphous lumps across Eastern Europe and Urals. The aim of the research was to establish a fast analytical screening method for adhesive assignment. 
Go and check it out! Available HERE !