New paper from our group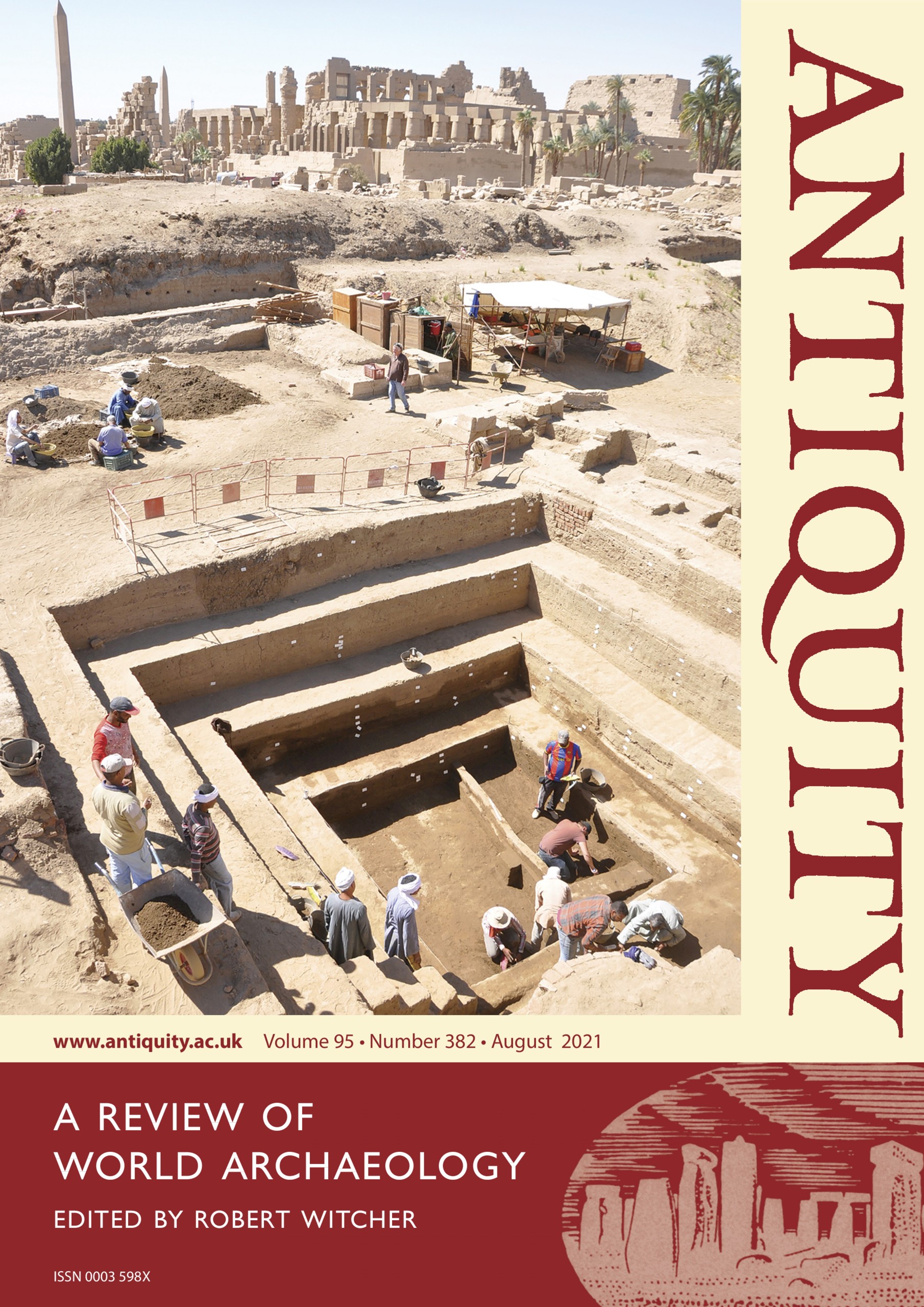 Our team member and principal investigator Ester (with co-authors) have a new science paper out about hunter-fisher-gatherer pottery production and use at the Neolithic shell-midden of Rinnukalns, Latvia.
Rinnukalns site in northern Latvia offers a rare opportunity to study long-term trends in ceramic production and function at an European hunter-fisher-gatherer site. In the article the authors discuss the chaîne opératoire and function of the Rinnukalns material, showing that pottery was used in both the pre-midden and midden phases primarily to cook aquatic and porcine resources. 
Available HERE!