Ester in a show called "Estonian success stories"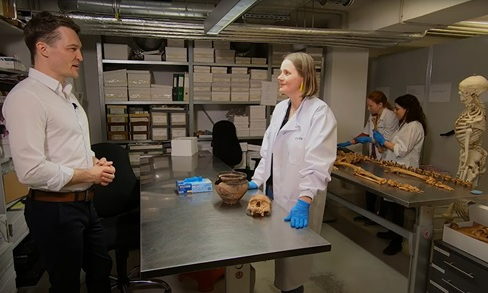 Ester talked about our team and gave an overview of what we study and how we do it – Archemy unites soft and hard sciences to answer archaeological questions.

Ester believes our strengths lie in the small size of the community. We also have excellent labs where we can do world-class science and a highly-motivated team! 

To see the show is in Estonian click here!