Two of our members – Mari and Eve – have been nominated for outstanding women academics in the AcademiaNet portal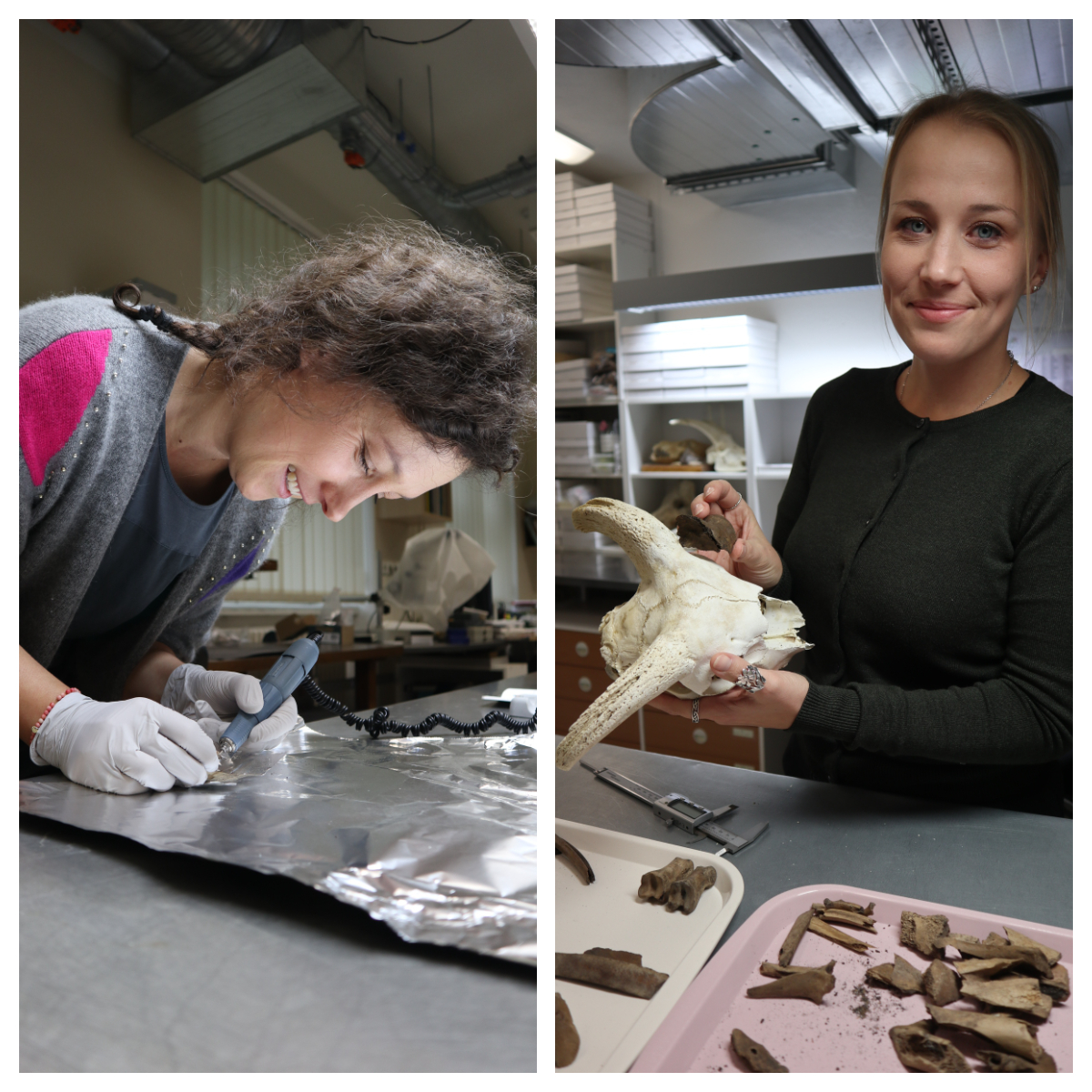 The Estonian Research Council (ETAG) has submitted the names of 65 Estonian researchers for inclusion in the AcademiaNet portal of successful women scientists, two of whom are Mari and Eve.
The aim of the portal is to highlight successful women scientists and to raise their international profile. The portal is also a good tool for finding experts, speakers, academic staff and project partners.
Researchers with an outstanding academic background and also with experience of running an independent research are considered. In Estonia, nominations are submitted by ETAG.